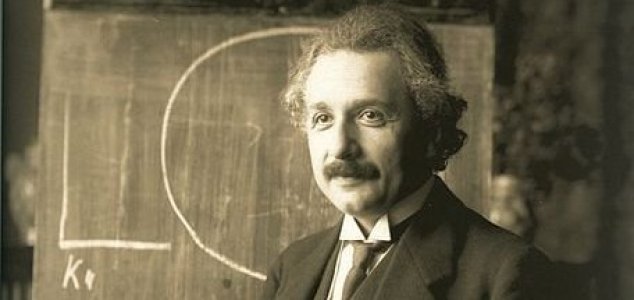 Albert Einstein in 1921.

Image Credit: Ferdinand Schmutzer
Researchers have long pondered over what factors played a role in making Albert Einstein so clever.
Possibly the most recognized name in science, Albert Einstein revolutionized our understanding of physics and is widely considered to be one of the greatest geniuses that ever lived. Since his death in 1955 scientists have long tried to determine what it was that made him so intelligent.
To try and expedite this process, Princeton Hospital pathologist Thomas Stoltz Harvey removed Einstein's brain during an autopsy that was carried out shortly after his death. He hoped that one day neuroscience would advance to the stage at which it would be possible to learn from it what had made him a genius.
Fast forward almost 60 years and Florida State University evolutionary anthropologist Dean Falk has been attempting to do just that. In a new study of Einstein's brain, Falk investigated the fibers that connect the brain's two cerebral hemispheres. What he found was that in the case of Albert Einstein, the two hemispheres were unusually well connected, a factor that could account for his unparalleled brilliance.
"This study, more than any other to date, really gets at the 'inside' of Einstein's brain," said Falk. "It provides new information that helps make sense of what is known about the surface of Einstein's brain."
Source: FSU.edu | Comments (28)
Tags: Albert Einstein, Brain