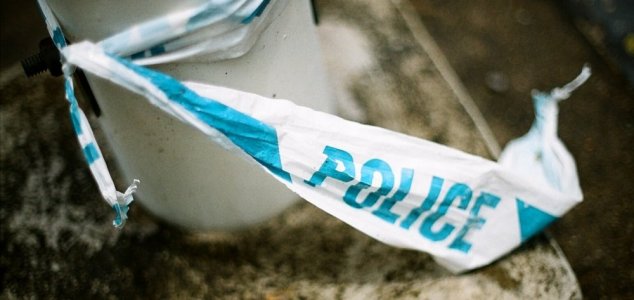 The robbery coincided with the Day of the Dead.

Image Credit: sxc.hu
Employees got the fright of their lives when several heavily armed undead broke in to the shop.
Being the victim of an armed robbery can be a terrifying experience at the best of times, but when the staff of a jewellery store in Mexico were faced with intruders dressed up as zombies the horror of the situation reached a whole new level.
Armed with rifles and handguns the gang rounded up the shop's workers before making their retreat with over $75,000 worth of goods. During their rampage they smashed open the display cases with hammers and helped themselves to a selection of necklaces, rings and other precious items.
The crime took place on the annual Day of the Dead which coincides with Halloween. By picking this day to carry out the raid the gang were able to carry out the robbery dressed up as the undead without attracting too much attention to themselves.
Source: The Mirror | Comments (9)
Tags: Zombie, Robbery