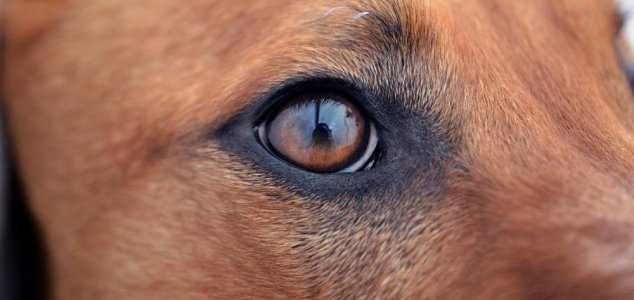 Some would say Mathews takes his fascination with dogs a little too far.

Image Credit: sxc.hu
Gary Matthews spends much of his time dressed up in a dog costume and going by the name 'boomer'.
The retired technology worker is such a fan of dogs that he goes to great lengths to look and behave like one. Wearing a collar along with his oversized dog costume made from strips of shredded paper, Mathews can often be found wandering around Pittsburgh barking at cars and digging holes.
"When I go out, I get the feeling and I wave to people as a dog," he said. "I go to local festivals because kids like the costume. That's my way of reaching out to people and spreading the word that I can be myself in life. They see that you can have fun in adulthood. But I am kind of a loner dog."
Despite enjoying regular human food most of the time, Mathews sometimes indulges with a meal of dog food scoffed from an actual dog bowl. "I don't eat dog food every day," he said. "It's a special thing for me to do once in awhile to get closer to feeling like a canine. I eat the canned kind. It's not bad -- it tastes OK. I eat regular human food, too, like pizza."
Having been featured on the National Geographic special "Extreme Anthromorphism: Boomer the Dog", Mathews has become something of a celebrity in his niche. The name "Boomer" originated with a TV shows called "Here's Boomer" that ran from 1979 to 1982 and his obsession with all things dog-like began when he saw Disney's "101 Dalmatians" and "The Shaggy Dog" when he was a child.
Source: Yahoo! News | Comments (51)
Tags: Dog