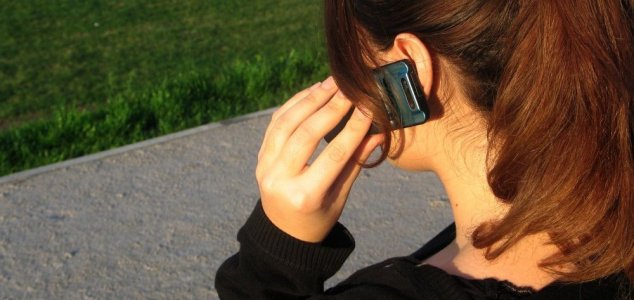 Mobile technology has advanced by leaps and bounds in recent years.

Image Credit: sxc.hu
Telecommunications company Motorola has filed a patent from an unusual new mobile phone mouthpiece.
In a world where almost everyone is connected both to the Internet and to each other through their mobile phones, technology giants and telecommunications companies are waging their own wars for dominance in the hardware and software markets.
In what looks to be a bid to take mobile communications to the next level, Motorola has filed a patent with the US Patent and Trademark Office for a new type of microphone that is literally tattooed on to a person's throat. Equipped with a power supply and antenna, the tiny microphone would allow the wearer to talk on their phone via a Bluetooth connection.
The patent has raised concerns over the idea of having an audio input device permanently affixed to one's person, not least due to potential health risks but also due to the potential for someone to hack in to the device and listen in on everything a person is saying.
According to the patent the device even goes a step further and doubles up as a lie detector.
"The electronic skin tattoo 200 can further include a galvanic skin response detector to detect skin resistance of a user," the document reads. "It is contemplated that a user that may be nervous or engaged in speaking falsehoods may exhibit different galvanic skin response than a more confident, truth telling individual."
Source: Discovery News | Comments (21)
Tags: Mobile Phone, Motorola