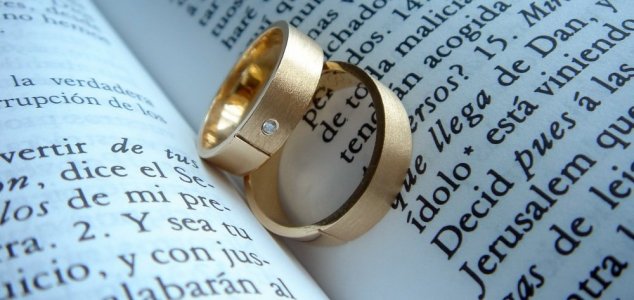 Torres married the tree to draw attention to environmental issues.

Image Credit: sxc.hu
Peruvian actor Richard Torres and his 'bride' tied the knot during an unusual ceremony in Buenos Aires.
Well known in his native Peru for his appearances both on television and on the stage, Torres carried out the faux wedding ceremony to raise awareness for environmental concerns. Wearing a white suit and blue hat, he carried the bouquet himself as he approached his significant other in a park on Sunday evening.
As Torres stated his vows, he laid symbolic offerings at the base of the tree and even gave it a kiss as crowds of onlookers cheered him on. The 33-year-old actor has stated that the stunt is only the first step in his efforts to help the environment.
"We want to use this in our own way to send out a little message with this wedding so that we all become more conscious that our dear Mother Nature must be saved," he said.
Source: Belfast Telegraph | Comments (40)
Tags: Environmentalist, Marriage