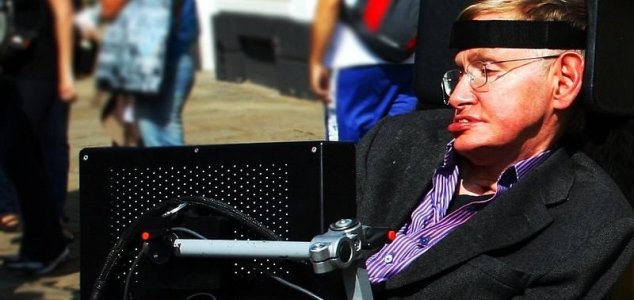 Professor Stephen Hawking.

Image Credit: CC BY 2.0 Doug Wheller
Professor Stephen Hawking believes that the particle's discovery has made physics 'less interesting'.
The world famous wheelchair-bound physicist revealed his thoughts on the discovery of the Higgs boson during a recent talk at London's Science Museum during the launch of a new exhibit dedicated to providing visitors with a behind-the-scenes look at Cern's Large Hadron Collider.
During the talk Hawking, who has suffered from motor neuron disease for most of his life, said that "physics would be far more interesting if it had not been found" and went on to talk about a bet he'd made over whether or not the particle would ever be discovered.
"I had a bet with Gordon Kane of Michigan University that the Higgs particle wouldn't be found," he said. "The Nobel Prize cost me 100 dollars."
Hawking also spoke a bit about M-theory, the idea that our universe is but one of many and that the Large Hadron Collider will one day help to prove this to be true.
"Each universe has many possible histories and many possible states," he said. "Most of these states will be quite unlike the universe we observe, and quite unsuitable for the existence of any form of life. Only a very few would allow creatures like us to exist."
Source: Cambridge News | Comments (17)
Tags: Higgs boson, LHC, Stephen Hawking