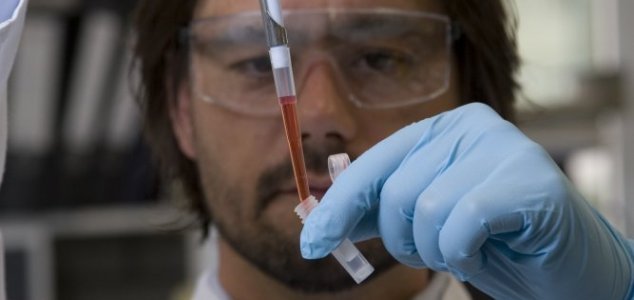 Can science bring extinct species back to life ?

Image Credit: sxc.hu
Spanish scientists are redoubling their efforts to clone the bucardo which died out 13 years ago.
The bucardo, an extinct mountain goat that is a sub-species of the ibex, has been the subject of cloning experiments ever since the last known living specimen was killed in a freak accident when a tree fell on it at the National Park of Ordesa in Spain.
In 2003, scientists had managed to successfully produce a cloned bucardo calf but it sadly died after only a few minutes due to a lung defect. Now renewed efforts are underway to analyze the feasibility of using preserved cells to have another shot at bringing this extinct species back to life.
Even if the team manages to clone a live bucardo that survives birth however the road to a full re-population of these animals will be a difficult one. With only the cells of a single female specimen it won't be possible to produce any male goats without the use of pioneering genetic modification techniques. Creating a viable population of the animals from a single individual could also prove to be a significant challenge.
Despite the odds however there is still hope. If the team can successfully perfect the cloning process it is not outside the realm of possibility that the bucardo could roam the mountains once more, paving the way for the "de-extinction" of many more species to come.
Source: BBC News | Comments (7)
Tags: Bucardo, Cloning