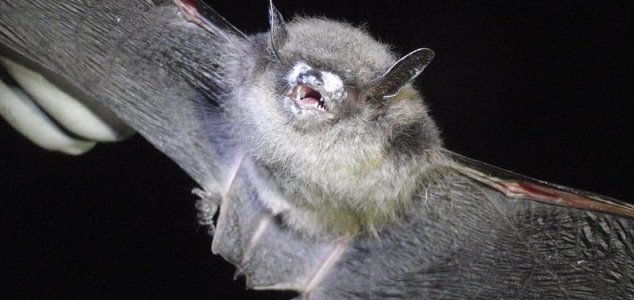 The heat is proving too much for the bats.

Image Credit: CC BY-SA 2.0 USFS
A heatweave of epic proportions has had a devastating impact on Australia's bat population.
A heatwave described as "catastrophic" has not only been making things difficult for the human population of Australia but for the country's many colonies of bats as well. It is estimated that as many as 100,000 of the flying mammals have died due to heat exhaustion with witnesses reporting hundreds of them literally raining down from the sky in some areas.
"The heatwave was basically a catastrophe for all the bat colonies in south-east Queensland," said RSPCA spokesman Michael Beatty. "That's obviously going to have a pretty disturbing impact on those colonies and those colonies are vital to our ecosystem."
Local councils have taken to organizing special collections to come and carry away piles of dead bats from the base of trees before the heat causes them to rot.
Some parts of the country have experienced soaring temperatures as high as 48C.
Source: New Zealand Herald | Comments (14)
Tags: Bat, Australia, Heatwave