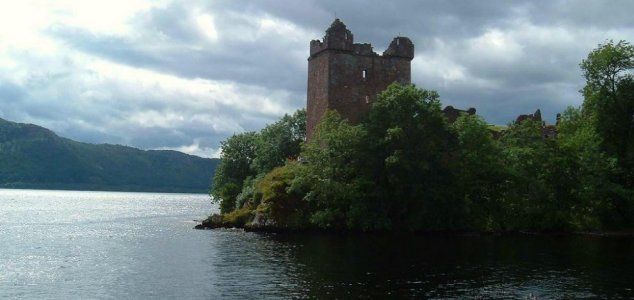 Is there really a monster in the loch ?

Image Credit: CC 2.0 Dave Conner
For the first time in almost 90 years there have been no new sightings of the legendary lake monster.
Large numbers of tourists flock to the Scottish Highlands to visit the world famous lake every year with many hoping to catch a glimpse of its mysterious denizen, the Loch Ness Monster, which is said to have been lurking in the murky depths for centuries.
Aside from a few false alarms however, nobody at all has come forward with a new confirmed sighting within the last 18 months, something that hasn't happened since 1925.
"It's very upsetting news and we don't know where she's gone," said Gary Campbell of the Official Loch Ness Monster Club. "The number of sightings has been reducing since the turn of the century but this is the first time in almost 90 years that Nessie wasn't seen at all."
Bookmaker William Hill had been offering £1000 for the best sighting of 2013 but the prize ended up unclaimed, prompting a 'rollover' for 2014. "We've now more than doubled the odds of finding proof that Nessie exists to 250-1," said spokesman Rupert Adams.
Source: The Scotsman | Comments (36)
Similar stories based on this topic:
Tags: Loch Ness Monster