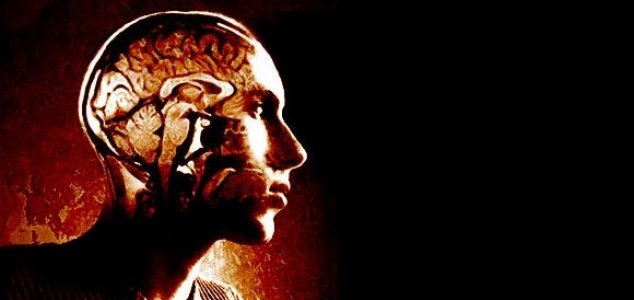 Can one person control the body of another ?

Image Credit: CC 2.0 Andrew Mason
Scientists have managed to enable one monkey to control the movements of a second 'avatar' monkey.
In an experiment that is eerily reminiscent of James Cameron's blockbuster movie Avatar, researchers have found a way to translate movement commands from one animal and manifest them in a second.
Two monkeys were used in the research, a 'master' monkey with a brain implant and a second 'avatar' monkey with electrodes in its spine. By scanning the neural activity of the master monkey the system was able to electrically stimulate the spinal cord of the avatar monkey, making it move as though it were the master monkey's own body.
"The goal is to take people with brain stem or spinal cord paralysis and bypass the injury," said Dr Ziv Williams. "The hope is ultimately to get completely natural movement, I think it's theoretically possible, but it will require an exponential additional effort to get to that point."
Source: BBC News | Comments (8)
Tags: Monkey, Brain, Avatar