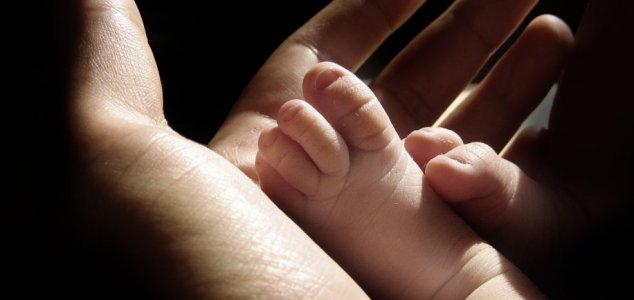 Are three-parent babies a good idea ?

Image Credit: sxc.hu
A change in regulations could soon make it possible for a baby to be born using the DNA from two mothers.
The UK is set to become the first country in the world to permit the procedure which is getting the go-ahead in the interests of preventing babies being born with debilitating conditions such as muscular dystrophy.
The process involves replacing the mitochondrial DNA in one baby with that from a healthy donor egg, effectively enabling a child to be born with three parents. While the move is being welcomed as a major step forward by some, there are concerns that the change in regulations could lead to a future in which couples can choose to have so-called 'designer babies'.
"These IVF techniques will eradicate mitochondrial disease for some families, offering the opportunity to have a healthy child," said Liz Curtis of the Lily Foundation which funds research in to mitochondrial conditions. "We hope the approval will not take too long, so these families can benefit from this as soon as possible and hopefully see a little light at the end of a dark tunnel."
Source: Telegraph | Comments (14)
Tags: Baby, DNA, Parents