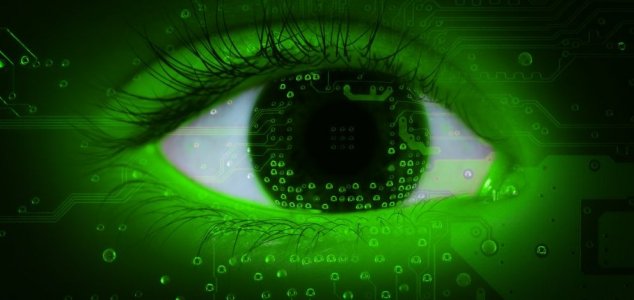 Can an AI impress a whole audience ?

Image Credit: sxc.hu
The prize is available to anyone who can build an artificial intelligence capable of delivering a talk.
X Prize co-founders Peter Diamandis and Chris Anderson recently announced the prize during their own recent TED talk in which they suggested that the endeavor could help to spur innovation in biological research, education and several other fields "not yet even imagined".
TED ( Technology, Entertainment, Design ) is a nonprofit organization that hosts global conferences in which scientists, researchers and other experts give talks on a wide variety of topics. To win the prize, the AI speaker will need to give a talk compelling enough to earn a standing ovation and must achieve this without any human interaction whatsoever.
The challenge is similar in concept to the Turing Test, an idea introduced by Alan Turing in 1950 that seeks to find an artificial intelligence that can hold a conversation with a human being without them realizing that they are talking to a machine.
Source: Liberty Voice | Comments (10)
Similar stories based on this topic:
Tags: Artificial Intelligence, X Prize