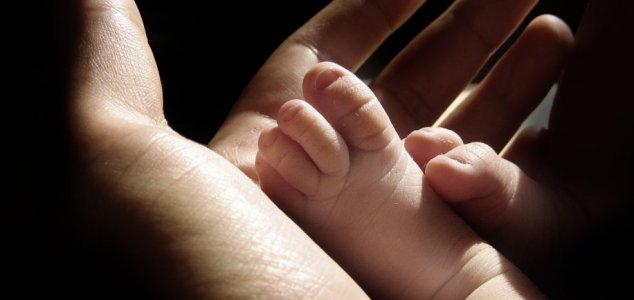 The mother and both of her babies are doing well.

Image Credit: sxc.hu
Erramatti Mangayamma has become the world's oldest mother after giving birth at the tender age of 74.
According to reports, Mangayamma and her husband of 57 years, Raja Rao, had long given up on their dream of having children after failing to conceive during their younger years.
It wasn't until they consulted IVF expert Dr Sanakkayala Umasankar that they realized that it might not be too late. Incredibly, Mangayamma found that she was pregnant after just one round of treatment.
Everything went smoothly and her twin baby girls were delivered via caesarean section.
"Both the mother and babies are doing fine," said Dr Umasankar. "Ten doctors worked for nine months to keep a close watch on her health. This is a medical miracle."
At 74, Mangayamma is now the oldest woman ever to give birth. She beats the previous record holder - Maria del Carmen Bousada de Lara - who gave birth aged 66 back in 2006.
"It's due to the grace of God and doctors that I have now become the proud father of two baby girls," said Rao.
Source: New Zealand Herald | Comments (14)
Similar stories based on this topic:
Tags: Birth, Baby, Old Age