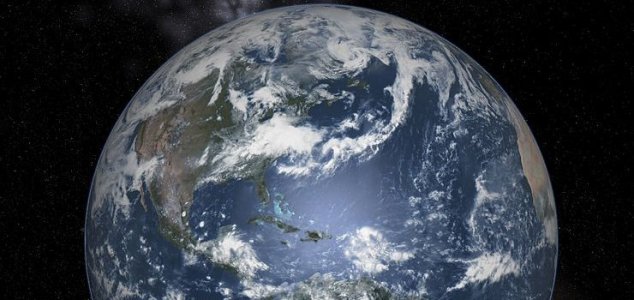 What are the dangers from a black hole created in a particle accelerator ?

Image Credit: CC BY-SA 3.0 NikoLang
Can the Large Hadron Collider produce a black hole and what would happen to us if it actually did ?
As scientists continue to work on making the world's largest atom smasher even more powerful following the discovery of the Higgs boson, some people have expressed concerns over the possibility that the high-energy collisions within the accelerator could produce a quantum black hole that will end up destroying the entire planet.
Scientists have since moved to dispel this idea in a new study which maintains that we are in no danger of the Large Hadron Collider bringing about the apocalypse. Even in the unlikely event that the accelerator does create a quantum black hole it wouldn't pose any risk to the Earth.
There are several good reasons for this - one being the fact that such an object would evaporate within a billionth of a trillionth of a trillionth of a second. Another is the fact that it would be traveling so quickly that it would immediately escape the Earth's gravity and disappear off in to space.
Even in the event that the accelerator did create a quantum black hole that stayed put and did not evaporate, it's size is so infinitesimally small that it would take several billion years to swallow up even a milligram of matter.
Source: Live Science | Comments (23)
Similar stories based on this topic:
Tags: Black Hole, Large Hadron Collider