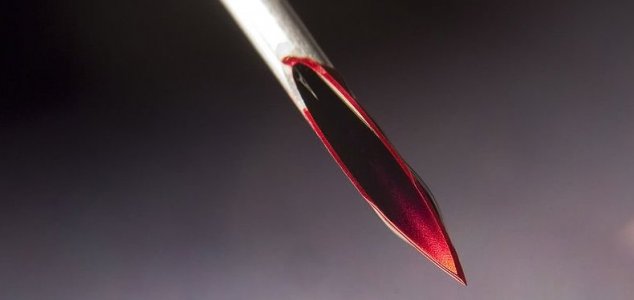 Can young blood rejuvenate an older person ?

Image Credit: CC BY-SA 2.0 Andrew Magill
Injecting someone with blood from a younger person could help to stave off the ageing process.
In a move that sounds more like a plot from a Dracula movie than a modern science experiment, researchers have been able to reverse the ageing process in older mice by injecting them with the blood of their younger counterparts.
Older mice that had been injected with the younger blood were found to be far more adept at navigating a maze environment than those that hadn't. "It was as if these old brains were recharged by young blood," said study senior author Tony Wyss-Coray.
It is believed that the method works by rejuvenating cells in the hippocampus, the region of the brain responsible for learning and memory.
If the same advantages occur in humans then the research could open up a whole new world of possibilities. The technique could be especially effective at treating age-related brain diseases such as dementia or Alzheimer's while offering a potential way to stall or reverse the ageing process.
"The therapeutic implications are profound if this mechanism holds true in people," said biologist Matthew Kaeberlein.
Source: Discovery News | Comments (27)
Tags: Vampire, Blood, Ageing