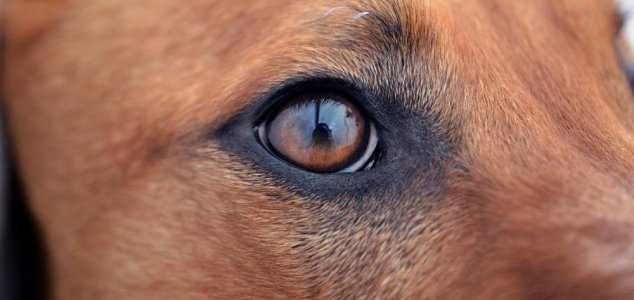 Dogs can prove invaluable in monitoring sensitive conditions.

Image Credit: sxc.hu
Specially trained medical detection dogs can have a huge impact to the lives of diabetes sufferers.
Most people will be familiar with guide dogs for the blind, but a relatively new type of dog training has been proving that man's best friend is capable of offering a lot more to patients than previously realised.
Claire Moon suffers from Type 1 diabetes and as a result needs to check her blood sugar levels multiple times a day to avoid them falling too low. "I used to stay awake, or wake up every hour overnight, testing my blood sugars 20 times a day," she said. Failure to act in time meant that she could fall in to a diabetic coma and die with very little warning.
Seven months ago however Moon received a specially trained medical detection dog to help her. The dog is able to detect her glucose levels with its strong sense of smell and then alerts her either by nudging or licking her to let her know that she needs to take action.
"He links the alerting behaviour to a reward," said Moon. "He gets a little special treat, a bacon and cheese thing, so he knows that smell and that action he's just done is right, and he'll remember it for next time."
Since having the dog it has successfully alerted her more than 800 times.
Source: BBC News | Comments (8)
Tags: Medical Detection Dogs, Diabetes