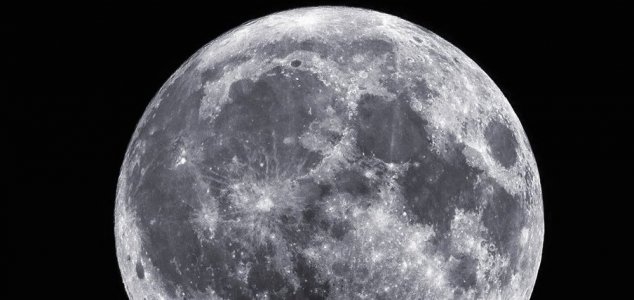 Did the cold really kill off China's moon rover ?

Image Credit: NASA / Sean Smith
Many have attributed the untimely breakdown of the Jade Rabbit rover to extraterrestrial intervention.
Launched at part of China's Chang'e 3 mission back in December 2013, the Jade Rabbit (Yutu) rover's initial success gave way to disappointment when it unceremoniously broke down after two weeks having only traversed around 60ft of the lunar surface.
The government explained that the rover had succumbed to the Moon's freezing temperatures, but for many this wasn't sufficient. Conspiracy theories soon started to appear suggesting that the rover had instead been deliberately sabotaged either by the United States or by extraterrestrial visitors to prevent it from discovering hidden bases or other secret technologies located on the Moon.
As if in response to these claims, a spate of UFO sightings seemed to suddenly crop up over China at around the same time as the rumors were being perpetuated. Popular state-run TV stations across the country reported on these events as mainstream news items and before long belief in the phenomenon had reached an all-time high.
"There has been a huge interest in this topic in China since the 1980s and the launch of the Jade Rabbit inspired a renewed interest in all space-related topics," said Nigel Watson, author of The Haynes UFO Investigations Manual. "At the moment China has 60 UFO researchers scattered throughout the country ready to investigate any alien encounters."
Source: Yahoo! News | Comments (44)
Tags: Jade Rabbit, China, Moon, UFO