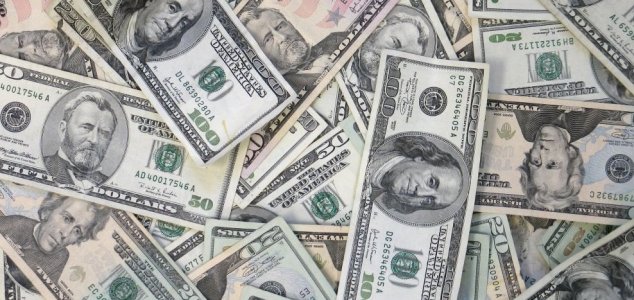 Two undecillion dollars is a 2 with 36 zeroes behind it.

Image Credit: sxc.hu
A man is suing New York City and others for two trillion trillion trillion dollars over a dog bite.
In what is being described as the most frivolous lawsuit in history, one Manhattan resident is suing several cities, companies and organizations from across the United States for a sum of money that totals approximately $2,000,000,000,000,000,000,000,000,000,000,000,000 ( two undecillion ) after his middle finger was bitten by a "rabies-infected" dog on a bus.
In relation to the dog bite he is also suing Au Bon Pain, Hoboken University, LaGuardia Airport and many others on the basis that a Chinese couple took photographs of him without his permission and that he believes he is overcharged for coffee on a regular basis.
The perplexing sum is unlikely to ever be paid however as even in the extremely unlikely event that he actually wins the lawsuit, the amount of money he is asking for is so large that all the money that has ever existed throughout Earth's entire history probably wouldn't even make a dent.
Source: TIME | Comments (25)
Tags: Legal, Dollars, Lawsuit