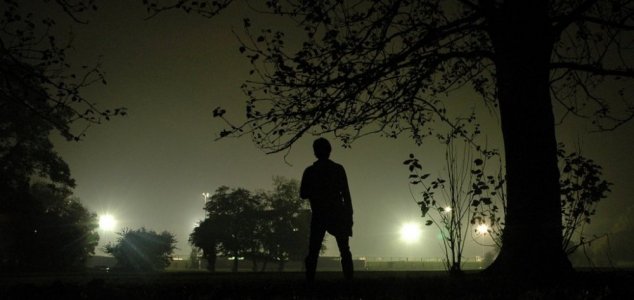 Energy Online concocted the UFO to advertise its services.

Image Credit: CC BY 2.0 Jason Rogers
Several witnesses had reported seeing strange lights in the skies above New Zealand over the weekend.
The incident represents the latest effort by a commercial company to take advantage of the UFO phenomenon as a way to attract media attention.
Residents from all across Auckland had taken to social networking sites to share what they had seen, but as word got around it soon became apparent that, far from being evidence of extraterrestrial visitation, the anomalous object was actually nothing but a remote-controlled drone designed to promote cheaper electricity services.
The device had been fitted with rows of bright LEDs to give it a saucer-like appearance and was being flown from the ground by an experienced commercial pilot.
"We wanted to grab the attention of the Auckland market with this out-of-the-ordinary launch and let consumers know that cheaper energy had well and truly landed," the company stated.
"The launch proved the mystery and intrigue surrounding UFOs is alive and well in the city of sails."
Source: IB Times | Comments (2)
Tags: UFO, New Zealand