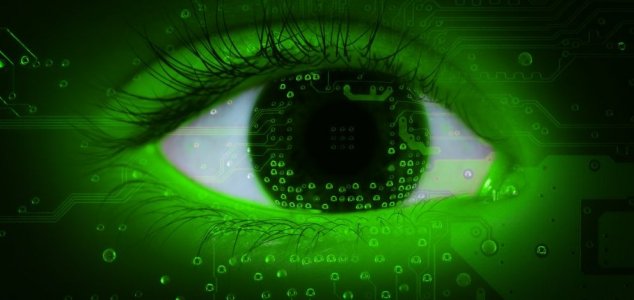 AI software is becoming increasingly complex.

Image Credit: sxc.hu
A Russian artificial intelligence has become the first program in the world to pass the test.
The Turing Test was devised by mathematician and computer scientist Alan Turing who stipulated that in order to be considered intelligent a computer program must be able to fool at least 30% of its users in to believing that they are having a conversation with a real human being.
Many programmers have attempted to produce a program capable of accomplishing this feat but up until now the limitations of artificial intelligence software have made it impossible.
Enter Eugene Goostman - an AI created in the guise of a young Ukranian boy which was created by a team of programmers based in Russia. At a recent test conducted at the Royal Society in London, Eugene became the first program to officially pass the Turing Test by fooling 33% of its users in to believing that they were talking to a real person.
"Our main idea was that he can claim that he knows anything, but his age also makes it perfectly reasonable that he doesn't know everything," said Vladimir Veselov who worked on the program. "We spent a lot of time developing a character with a believable personality."
Source: Independent | Comments (28)
Tags: Turing Test, Artificial Intelligence