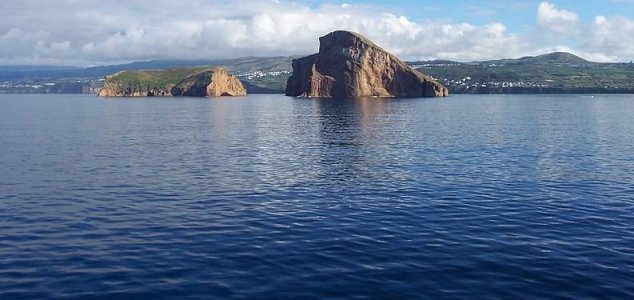 Massive amounts of water remain locked up underground.

Image Credit: José Luís Ávila Silveira
A massive reservoir of water three times the volume of all the world's oceans lies 700km underground.
Jules Verne's depiction of a huge sea in the center of the Earth may have been closer to reality than previously believed according to new research that has identified a massive volume of water contained between the rocks in the planet's mantle.
So great in fact is this subterranean reservoir that the water stored there is thought to make up a combined volume equal to three times that of all the oceans on the Earth's surface put together.
Hidden 700km beneath our feet in a type of rock called ringwoodite, the discovery suggests that the water in our oceans might have originally oozed out of the planet's interior in the distant past rather than having been deposited on the surface by comets.
Given how much water is still down there it is actually quite fortunate that it is still locked up deep underground. The risk of sea levels rising due to global warming is inconsequential compared to what would happen if all the water trapped inside the Earth were to ever make its way to the surface.
Source: New Scientist | Comments (61)
Tags: Earth, Water, Underground, Mantle