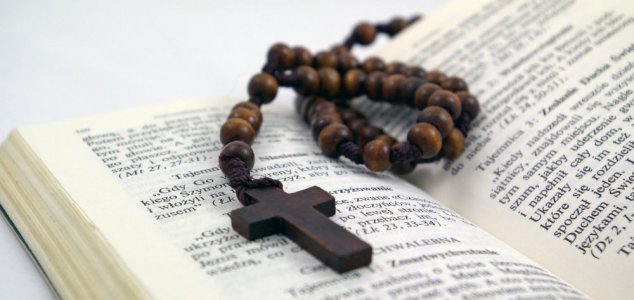 How would alien contact affect world beliefs ?

Image Credit: sxc.hu
Theologian Robin Lovin doesn't believe that discovering alien life would cause a 'crisis of faith'.
Few could doubt that the revelation that we are not alone in the universe would have significant and far-reaching consequences for society. Not only would it be one of the most important events in human history but it would also lead us to question our place in the universe and to see ourselves as a species in a new light.
Spiritual belief is one area in particular that could see the most impact in the event of such a revelation.
What would be the official stance of religions around the world on the origins of life on other worlds ? What if an extraterrestrial civilization had its own religions and ideas of God, how would these integrate and interact with our own ?
Theologian Robin Lovin recently weighed in on this issue during a panel debate at the Library of Congressí John W. Kluge Center. He believes that even if we were to find ourselves in contact with extraterrestrials it would not impact our own religious beliefs as much as some believe.
"This discovery is a reminder of what we should all have known all along," he said. "God is doing things in places that our minds have not been able to go."
Social psychologist Albert Harrison also believes that religion is resilient enough to endure.
"Religion has been around a long time," he said. "Religion in most cases has proven adaptive. It provides a tremendous source of support and solace for people, particularly when dealing with the unknown. I just donít buy that idea that people are going to freak out and panic."
Source: Washington Times | Comments (119)
Tags: Extraterrestrial, Religion