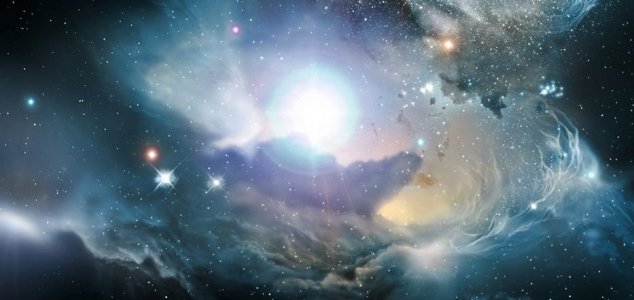 Where is the missing ultraviolet light ?

Image Credit: NASA/ESA/ESO
Astronomers have identified a new cosmological mystery using data from the Hubble Space Telescope.
The problem centers around the fact that the 'tendrils' of hydrogen believed to bridge the space between galaxies are not lighting up as expected.
When these hydrogen atoms are struck by ultraviolet light they are transformed in to charged ions, however scientists have been able to identify far more charged ions than can be explained by the known amounts of ultraviolet light in the universe.
The discrepancy isn't small either - observations from Hubble's Cosmic Origins Spectrograph suggest that a whopping 80% of the expected light seems to be unaccounted for.
Even stranger is the fact that this effect only seems to apply to observations of the sky near to us, whereas the figures appear to add up as expected when observing the distant universe. Scientists are therefore understandably baffled as to the nature of this "dark light" and how to account for it.
"We are missing 80 per cent of the ionizing photons, and the question is where are they coming from?" wrote study co-author Benjamin Oppenheimer. "The most fascinating possibility is that an exotic new source, not quasars or galaxies, is responsible for the missing photons."
Source: Gizmodo | Comments (41)
Tags: Hubble, Light, Universe