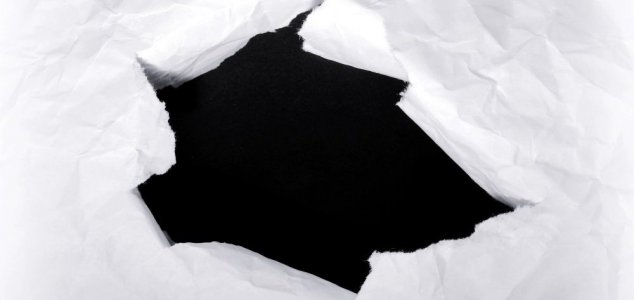 The material will be used in optical equipment.

Image Credit: sxc.hu
Known as Vantablack, the mysterious material is so dark that it's like looking in to a black hole.
Developed by UK-based company Surrey NanoSystems, the ingenious invention has set a new world record by absorbing all but 0.035% of the visible light that hits it.
Constructed from carbon nanotubes each with a width 10,000 times smaller than that of a human hair, the material appears so black to the human eye that its almost impossible to make out any folds, creases or other physical features.
"Many people think black is the absence of light," said Prof Stephen Westland of Leeds University. "I totally disagree with that. Unless you are looking at a black hole, nobody has actually seen something which has no light. These new materials, they are pretty much as black as we can get, almost as close to a black hole as we could imagine."
Vantablack has been designed for use in telescopes, astronomical cameras and infrared scanners, but if you did create a dress out of it then the person wearing it would most likely appear as little more than a disembodied head and limbs floating mysteriously around a dress-shaped hole.
Source: Independent | Comments (43)
Tags: Black