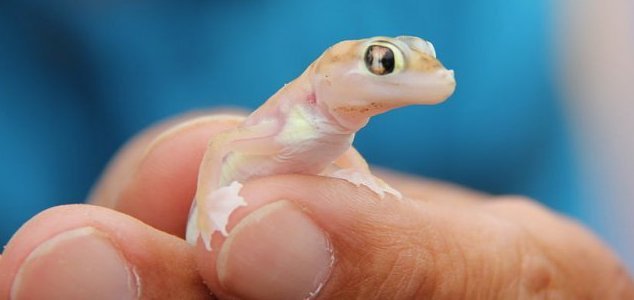 Several geckos flew in to space aboard the satellite.

Image Credit: CC BY-SA 2.0 Russavia
A satellite carrying live geckos as part of a science experiment is in danger of crashing back to Earth.
Launched on July 19th, the six tonne satellite reached orbit without a hitch but later stopped responding to ground control. With a crew consisting of geckos, fruit flies and mushrooms the mission was designed to study the effects of microgravity on the animals and their sexual behavior.
Specialists are now working to restore a stable connection with the stricken satellite however it is believed that the mission will still be able to continue for several weeks.
"The equipment which is working in automatic mode, and in particular the experiment with the geckos is working according to the programme," said press secretary Oleg Voloshin from Russia's Institute of Medico-Biological Problems.
Source: BBC News | Comments (24)
Tags: Russia, Satellite, Geckos