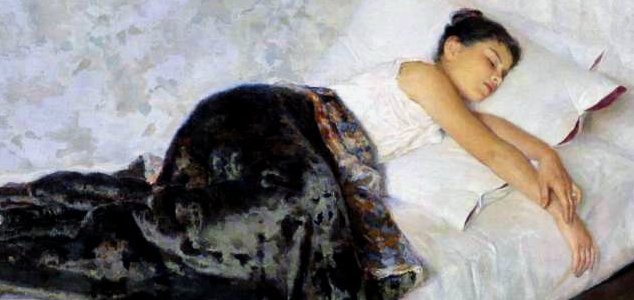 Was Uttara remembering a past life ?

Image Credit: Nikolai Kuznetsov
A woman in India suddenly started speaking in a form of Bengali that was used over 150 years ago.
In a baffling case from the 1970s, reincarnation researcher Ian Stevenson investigated the mystery surrounding 32-year-old Uttara Huddar who, out of nowhere, suddenly started to speak fluently in a language that she had never learned or been exposed to.
The phenomenon was made all the more mysterious by the fact that not only was the language a form of Bengali not used for 150 years, but the woman seemed to have simultaneously developed a second personality called Sharada who appeared unfamiliar with the present time period and was unable to speak in any of the modern languages that Uttara could.
Sharada would take over from Uttara for days or weeks at a time and had no knowledge of Uttara's family but could distinctly recall five of her own family members including her father Brajanath Chattopaydhaya who had lived in the 19th century.
Stevenson was amazed when he discovered that each of these named individuals had actually existed in both the region and time period that Sharada had described. There was no way Uttara could have ever known about them.
"The amnesia each personality appears to have had for events occurring to the other, even though it was not total, suggests the possession syndrome more than a case of the reincarnation type," he wrote. "This implies that Sharada is a discarnate personality - that is, that she consists of surviving aspects of a real person who lived and died in the early years of the 19th century, and who, almost 150 years later, came to dominate and control Uttara's body."
Source: Epoch Times | Comments (25)
Tags: Reincarnation, Past Life