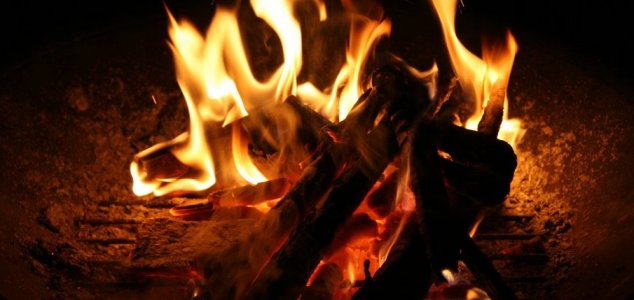 Where had the fire come from ?

Image Credit: sxc.hu
Police officers are investigating an alleged case of spontaneous human combustion in Edmonton.
The unnamed man, who is believed to be around 20 years old, apparently woke up on Saturday morning to find that he was engulfed in flames.
According to witnesses the blaze had started spontaneously on his body without setting fire to the rest of the room. The victim is now being treated for second-degree burns in hospital but is refusing to co-operate with police officers investigating the incident.
"The complainant isnít saying anything, not co-operating with us," said acting Staff Sgt. Mike Wynnyk. "The witnesses arenít giving us any information other than they saw his back on fire. Thatís it. Theyíre all thinking it was spontaneous human combustion."
Wynnyk hopes that the truth will present itself in time.
"Right now itís really up in the air. Weíre as confused as everybody else is on it," he said.
Source: Edmonton Sun | Comments (27)
Tags: Spontaneous human combustion