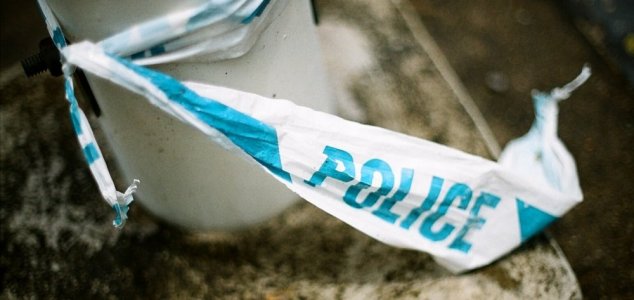 Officers have had some unusual call-outs.

Image Credit: sxc.hu
Police in the West Midlands have dealt with 70 reports of paranormal activity within the last 3 years.
According to data revealed following an anonymous Freedom of Information request, police have been dealing with an increasing number of strange call-outs in recent years involving reports of ghosts, witches and even zombies.
Many of the reports turned out to be hoaxes however there were still a few that needed to be investigated. The number of such incidents has risen from around 17 in 2011 to 30 in 2013.
"The reports include ghost, zombie and witch sightings; hearing and communicating with the aforementioned; the use of witchcraft; claims to be a witch; and witch-hunters," said police spokesman Billy Corrigan.
The data also shows that there were 19 reports relating to UFO sightings during the same period.
Source: BBC News | Comments (9)
Tags: Ghost, Paranormal, Witch, Zombie, Police