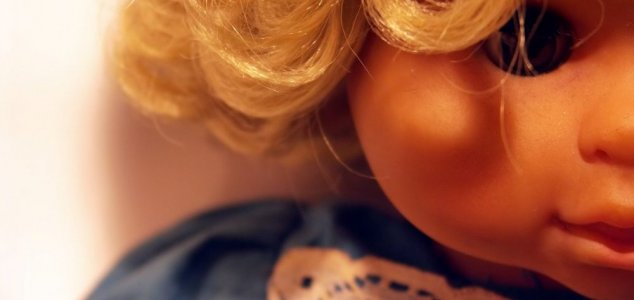 The dolls had caused concern among the locals.

Image Credit: sxc.hu
Police officers had been called in to investigate after strange dolls started appearing on doorsteps.
Residents were left baffled and concerned when the porcelain dolls, which had started to show up outside homes around the neighborhood, were found to resemble the young girls who happened to live at those addresses.
A total of 11 dolls were left however there were no notes to explain the purpose behind them. "Is it a prank? Is there some specific motivation?" asked Lt. Jeff Hallock.
"Obviously, there's an indication by some of the parents that the dolls resemble their daughters. Anything that has the potential to involve children causes us some concern."
Investigators were eventually able to trace the dolls back to an adult female who lived in the local area who it was believed had left the dolls as a gesture of goodwill.
Officers concluded that nothing malicious had been intended and the families who had received the dolls have now had their minds put at ease.
"Investigators have concluded that her motivation was out of goodwill and that she intended it as a kind gesture," the police department wrote in a press release.
Source: KTLA | Comments (23)
Tags: Dolls, Police