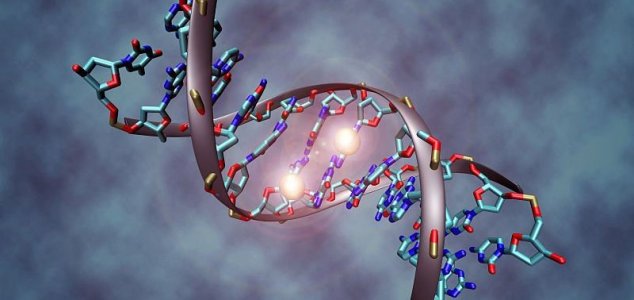 How much of our DNA is functionally useful ?

Image Credit: CC BY-SA 3.0 Christoph Bock
Scientists now believe that over 90% of our DNA may be little more than 'biological baggage.'
There is a common myth that we only use 10% of our brains but when it comes to our DNA this claim may actually be true. New research conducted by scientists at Oxford University has revealed that a large percentage of the DNA in our bodies may be evolutionary leftovers that serve little purpose.
"Scientifically speaking, we have no evidence that 92% of our genome is contributing to our biology at all," said senior scientist Gerton Lunter. The 8.2% of our DNA that is considered "functional" is the part that plays a sufficiently important role to be conserved by evolution.
Some of the leftover "baggage" DNA is thought to have originated from ancient viruses that inserted their genetic material in to ours before mutating over the course of thousands of years.
Despite this however even our non-functional DNA should never be entirely dismissed.
"We cannot simply ignore the remaining 90% of the genome that is not evolutionarily conserved," said MIT computational biologist Manolis Kellis. "Evolution can tell you whether something is important or not important, but it doesn't tell you what that something actually does."
Source: The Guardian | Comments (126)
Tags: DNA