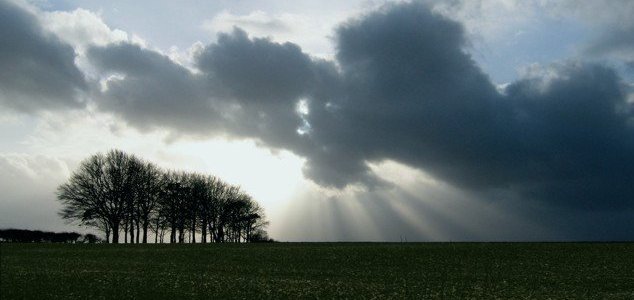 Trees work wonders for air quality.

Image Credit: CC BY-SA 2.0 Brian Kerry
The world's trees are thought to play an important role in preventing acute respiratory symptoms.
According to a new report from the US Forest Service, trees are responsible for saving at least 850 lives and preventing an estimated 670,000 incidents of acute respiratory symptoms on an annual basis.
Researchers reached these conclusions after studying the amount of nitrogen dioxide, ozone, sulfur dioxide and fine particulates in the air ( such as ash ). Trees are well known for their ability to cycle toxins and remove harmful particles, making them vital to the improvement of air quality, especially around large cities.
"With more than 80 percent of Americans living in urban area, this research underscores how truly essential urban forests are to people across the nation," said Northern Research Station (NRS) director Michael T. Rains.
According to the report the beneficial health effects from trees come from only a 1% increase in air quality but represent a saving of more than $7 billion in health costs.
Source: Nature World News | Comments (22)
Tags: Trees, Air Quality