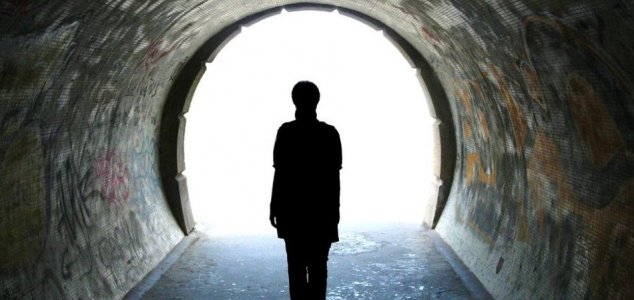 People have reported near-death experiences for centuries.

Image Credit: CC BY-SA 3.0 erpete/deviantART
French physician Pierre-Jean du Monchaux wrote about the case in a book almost 300 years ago.
While there have been stories of near-death experiences dating back to antiquity, most people of the time tended to assign religious significance to them rather than looking at medical interpretations. It wasn't until the 18th century that stories of 'tunnels of light' from people who had skirted the boundaries of death began to be looked at from a more scientific perspective.
The earliest known such case was detailed by Pierre-Jean du Monchaux who was a military physician from Northern France.
In his 1740 book "Anecdotes de Médecine", Monchaux wrote about a well known apothecary from Paris who, after falling unconscious, recalled a light so bright that he believed he'd been to heaven.
Monchaux had speculated that such experiences, rather than being a sign of divine intervention, may in fact be the result of too much blood flowing to the brain.
"The book itself was not an important one in the history of medicine, but from a historian's point of view, the possibility of doing retrospective diagnosis on such books, it's something quite interesting," said Dr. Phillippe Charlier who discovered the book in an antique shop.
Source: Live Science | Comments (4)
Tags: NDE