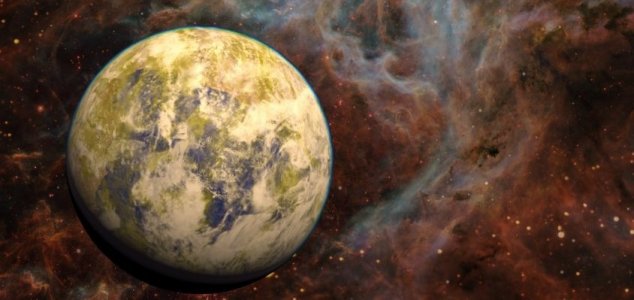 Are we on the verge of the most groundbreaking discovery in history ?

Image Credit: PHL/UPR Arecibo/NASA
Dr Sara Seager believes that astronomers are standing on a 'great threshold' of space exploration.
Dr Seager, who is a Professor of Planetary Science and Physics at the Massachusetts Institute of Technology, believes that there is a reasonable chance we will discover evidence of extraterrestrial life within as little as 20 years.
"We can say with certainty that, for the first time in human history, we are finally on the verge of being able to search for signs of life beyond our solar system around the nearest hundreds of stars," she said.
Recent advances in extrasolar planet detection have also revealed that terrestrial worlds like our own are likely to be extremely common throughout the cosmos, providing an even greater likelihood that we will find one with a habitable Earth-like environment.
"Our own galaxy has 100bn stars and our universe has upwards of 100bn galaxies - making the chance for life elsewhere seem inevitable based on sheer probability," said Dr Seager.
With powerful planet hunting telescopes such as NASA's James Webb Space Telescope due to be launched within as little as 4 years, the chances are good that Seager's prediction of discovering signs of extraterrestrial life within the next two decades might actually become a reality.
Source: The Guardian | Comments (26)
Tags: Extraterrestrial, Life