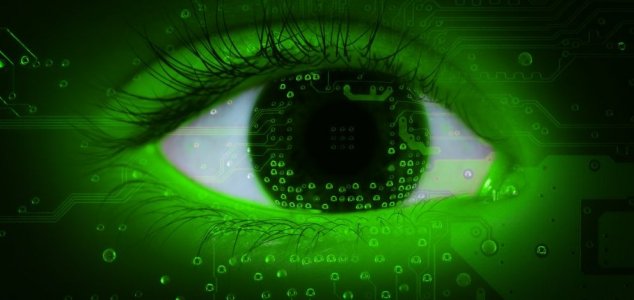 The Robo Brain will help robots to learn from the Internet.

Image Credit: sxc.hu
An 'Internet for robots' has been developed to provide a global knowledge resource for machines.
The concept is based on creating a convenient and easily-accessible resource for robots to rival what the conventional Internet does for human users.
If a household robot was required to wash the dishes for instance and didn't know how to do so, instead of having to be manually reprogrammed it could simply access this global online resource, download the process and then carry it out.
At present the 'Robo Brain' project learns much of its information from the traditional Internet and is currently processing more than 1 billion images, 120,000 YouTube videos and more than 100 million documents such as how-to books and instruction manuals.
All the information gathered by the system is then stored in a robot-friendly manner so that devices connecting to it can immediately access and understand the data.
While the concept has been praised by roboticists, some critics have argued that we may be giving the system a little too much control over how other machines behave.
The ability to pass commands to other robots through a complex communications network is certainly eerily reminiscent of the sentient 'Skynet' system featured in the
Terminator
film franchise.
Source: Gizmodo | Comments (19)
Tags: Robot, Skynet