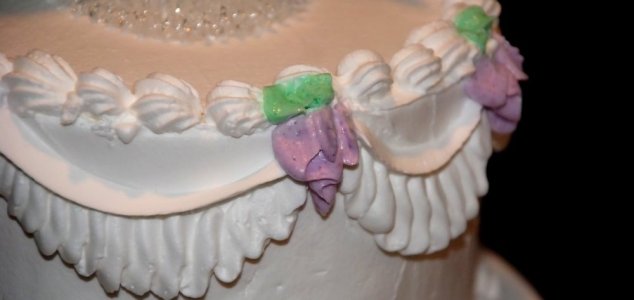 The wedding featured everything you would expect a wedding to have - except for a groom.

Image Credit: sxc.hu
Photographer Grace Gelder became married to herself in a bizarre wedding ceremony earlier this year.
Having been on what she called a "journey of personal development", the 31-year-old reportedly made the decision to propose to herself while sitting on a park bench last November.
She cited the Björk song 'Isobel' as her inspiration due to the line "My name's Isobel, married to myself."
Gelder maintained that she had "built up this brilliant relationship" with herself and that it was time to tie the knot.
The wedding itself was attended by more than 50 people who came to watch the artist, who was wearing a vintage gown, as she walked up the aisle with a bouquet of stargazer lilies.
"Just sitting there in the room and thinking, 'Wow, all these people have come all this way today to celebrate me marrying myself!' was very humbling," she said.
"The day was obviously centered on me, the final event being a mirror for me to kiss, but it also felt like I was sharing something very special with my friends, giving everyone an opportunity to reflect on their own ideas of love and commitment."
Source: AOL | Comments (83)
Tags: Marriage, Wedding