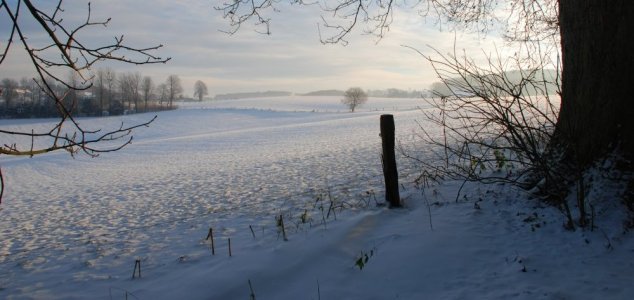 Do you grow up to be more irritable if you are born in winter ?

Image Credit: sxc.hu
The time of the year in which you were born may play a role in determining your temperament as an adult.
There has long been a connection between the way you feel and the time of the year, but according to the results of a new study conducted by researchers from Hungary the season in which you were born can also play a significant role.
To determine just how much your birth season affects your mood in later life the research team evaluated the temperaments of 4,000 people and then matched that data against their birth dates.
The results indicated that people born in the summer months are more likely to experience rapid mood swings than those born in the winter. Those born in the spring or summer were also generally politer in demeanor and those born in the winter tended to be more irritable.
Elements likely to contribute to these differences include the outdoor temperature, the amount of nutrients available and the light exposure levels at the time of your birth.
"Season influences how likely parents are to procreate," said study author Xenia Gonda. "So there may be both environmental and genetic reasons."
Source: Yahoo! News | Comments (32)
Tags: Birth, Mood