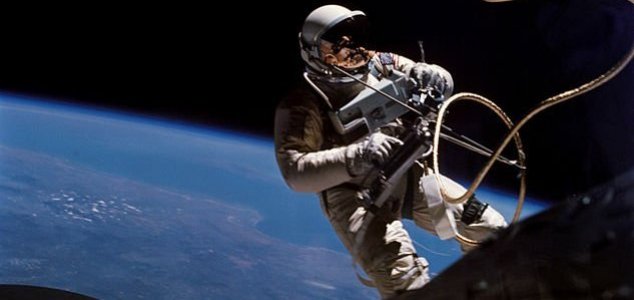 Long-term space missions can prove damaging to an astronaut's health.

Image Credit: NASA
A new study has shown that spending time in space can affect both male and female reproductive organs.
The research, which has been conducted by NASA, has shown that animals exposed to zero-gravity and the radiation levels typically encountered in space have ended up suffering from infertility.
The space agency already encourages astronauts to have their eggs or sperm frozen before going on missions and this latest research could further affect decisions over who to send in to space and for how long.
"We donít really have the human data to really determine whether what we are seeing in the animals is translatable to humans," said Dr Joseph Tash. "But we are seeing big impacts in the animals."
Cosmic radiation is also known to impact other parts of the body as well, especially the eyes.
As many as 80 percent of astronauts report some form of visual impairment after just a few weeks in space and most end up needing glasses upon their return.
Source: Telegraph | Comments (13)
Similar stories based on this topic:
Tags: Space, Fertility