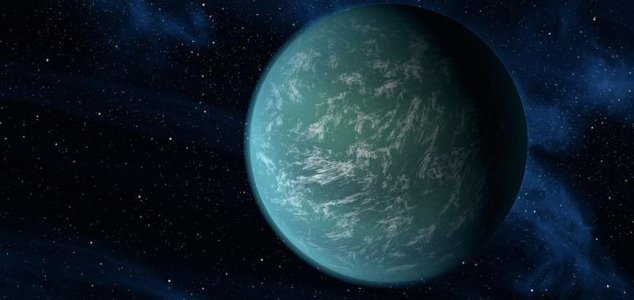 Kepler is back and has already found its first new extrasolar planet.

Image Credit: NASA/Ames/JPL-Caltech
NASA's Kepler space telescope has made its first discovery since being crippled by a technical fault.
Located 180 light years away in the constellation Pisces, the new planet is what is known as a 'super earth' because it is 2.5 times larger and 12 times more massive than our own planet.
"Like a phoenix rising from the ashes, Kepler has been reborn and is continuing to make discoveries," said study lead author Andrew Vanderburg of the Harvard-Smithsonian Center for Astrophysics.
"Even better, the planet it found is ripe for follow-up studies"
Launched in 2009, Kepler famously discovered a whopping 1,000 confirmed planets and at least 3,200 other candidate worlds during its initial three-and-a-half year mission.
In 2013 however the failure of two of its reaction wheels crippled its ability to precisely aim towards distant stars, something that it needed to do in order to pick up signs of orbiting exoplanets.
Fortunately scientists were able to devise a clever workaround using the subtle pressure of sunlight to help stabilize the spacecraft and thus enabling it to begin a new two-year planet hunting mission.
Source: NBC News | Comments (7)
Tags: Kepler, Extrasolar, Exoplanet