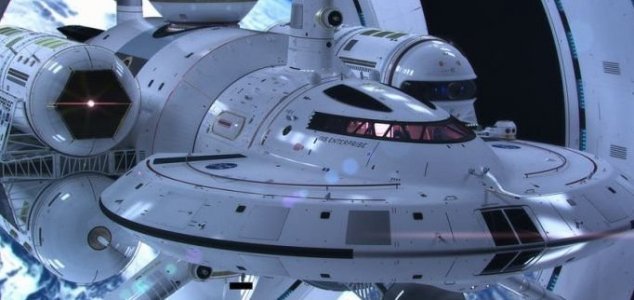 What future technologies could enable us to travel to the stars ?

Image Credit: NASA / Mark Rademaker
Kepler-452b, the most Earth-like world ever found outside our solar system, is 1400 light years away.
Last month astronomers rejoiced at the discovery of an extrasolar planet that has been unofficially dubbed 'Earth 2.0' - a rocky terrestrial world that orbits the same distance from its parent star as the Earth does from the sun - the habitable zone within which liquid water can exist on a planet's surface.
The only problem however is that Kepler-452b is a very long way away indeed.
Today's chemical rocket and ion-based propulsion systems enable us to send spacecraft to practically anywhere within our own solar system, but even NASA's New Horizons probe, which was traveling at an impressive 31,000mph when it streaked through the Pluto system last month, would take somewhere in the region of 20,000 years to travel just one light year.
At that speed it would take the probe a ridiculous 28 million years to reach Kepler-452b.
The upcoming 'NASA Evolutionary Xenon Thruster' (NEXT), which will be able to propel a probe through the solar system at up to 90,000 miles per hour, would still only reduce the travel time to 10.5 million years - still an incomprehendible amount of time for a trip through space.
Another possibility lies in harnessing the vast amounts of energy produced when matter meets anti-matter, an idea that has been explored in science fiction shows such as
Star Trek
.
Despite the fact that producing even one milligram of antimatter would cost $100 billion, in theory a propulsion system based on this principle could accelerate a craft up to 70% of the speed of light.
At this speed it would take the spacecraft 2,000 years to reach Kepler-452b.
Still a ridiculously long time - but perhaps in the future such a thing might just be possible.
Source: NBC News | Comments (32)
Tags: Kepler-452b, Extrasolar, Earth