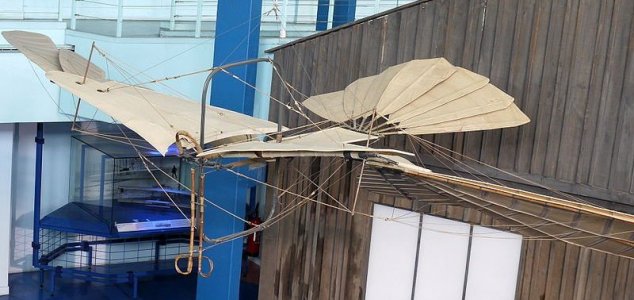 Did India build flying machines thousands of years ago ?

Image Credit: CC BY-SA 2.5 Pline
The Indian Science Congress drew criticism this week over a lecture about 7,000-year-old airplanes.
The event, which took place in Mumbai on Sunday, included a controversial lecture by Captain Anand Bodas on the topic of ancient airplane technology.
According to Bodas, Hindu texts dating back thousands of years include references to ancient forms of aviation including an aircraft that could not only travel freely in any direction but could actually leave the planet entirely and fly through space.
"The basic structure was of 60 by 60 feet, and in some cases, over 200 feet, they were jumbo planes," he said during his presentation. "The ancient planes had 40 small engines."
His conclusions, as well as the fact that his lecture was even permitted at all given the serious nature of the event, have drawn significant criticism from some of the other participants.
NASA scientist Ram Prasad Gandhiraman, who started a petition to demand that Bodas' lecture be canceled, was particularly vocal in his condemnation of it. "If we scientists remain passive, we are betraying not only the science, but also our children," he said.
The event's organizers meanwhile defended their decision to allow the lecture to go forward on the basis that the ancient Hindu texts contained a "vast knowledge of science".
Source: Russia Today | Comments (417)
Tags: India, Ancient Aircraft