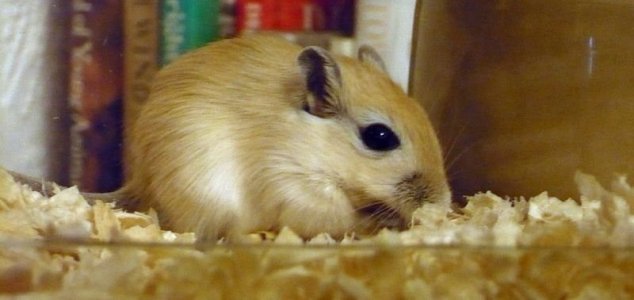 Did gerbils carry the plague from Asia to Europe ?

Image Credit: PD - Wiki
Scientists believe that rats may not have been responsible for the Black Death in Europe after all.
One of the deadliest pandemics in history, the Black Death resulted in the deaths of up to 200 million people in Europe at its peak in the 14th century, a figure equivalent to up to 60% of the population.
While the disease was originally believed to have been brought to Europe by black rats, the results of a new study suggest that it might have actually been carried by gerbils from Central Asia where epidemics were being triggered by periods of warmer weather.
If this theory turns out to be correct then it means that gerbils stowing away on cargo ships may have carried the plague in to Europe repeatedly over the course of several hundred years.
"We show that wherever there were good conditions for gerbils and fleas in central Asia, some years later the bacteria shows up in harbour cities in Europe and then spreads across the continent," said Prof Nils Christian Stenseth from the University of Oslo.
"Such conditions are good for gerbils. It means a high gerbil population across huge areas and that is good for the plague."
Source: Telegraph | Comments (23)
Similar stories based on this topic:
Tags: Plague, Black Death, Rats, Gerbils