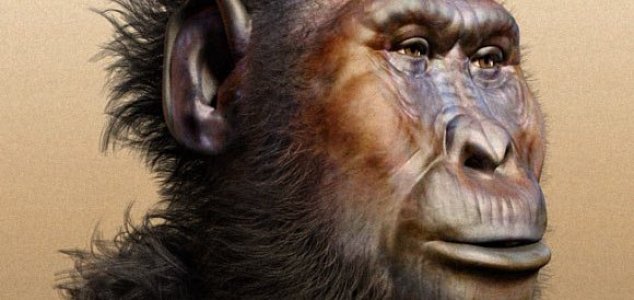 The discovery could rewrite the history books.

Image Credit: CC BY-SA 3.0 Cicero Moraes
The discovery has pushed back the emergence of the earliest humans by up to 400,000 years.
Dating back 2.8 million years, the unique specimen was found partially exposed in the sediment of Ethiopia's Ledi-Geraru research area by student Chalachew Seyoum.
The fossilized jawbone is thought to have belonged to an early human ancestor and exhibits a mixture of traits that places it between the previous earliest known human find, which dates back 2.35 million years, and the fossil of a pre-human individual known as 'Lucy' which dates back to around 3.2 million years ago.
"So this new discovery pushes the human line back by 400,000 years or so, very close to its likely (pre-human) ancestor," said Professor William Kimbel. "Its mix of primitive and advanced features makes the Ledi jaw a good transitional form between (Lucy) and later humans."
The fossil fits in to what had previously been a large gap in the fossil record of our species and should help paleontologists piece together a more complete picture of our earliest origins.
Source: BBC News | Comments (25)
Similar stories based on this topic:
Tags: Humans