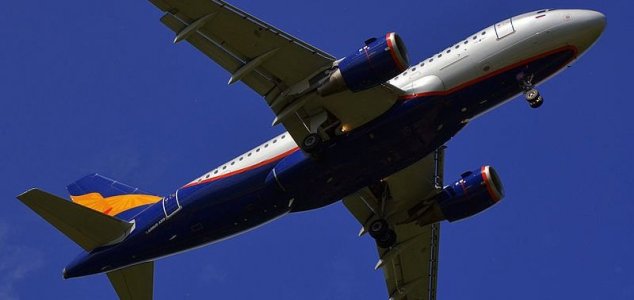 Spiers endured days inside a makeshift shipping crate.

Image Credit: CC BY-SA 3.0 Sergey Korovkin
During the 1960s athlete Reg Spiers came up with an ingenious way to get home after running out of money.
A plane ticket from the UK to Australia can be expensive, so much so that athlete Reg Spiers, who once found himself stranded in London with no money after his wallet was stolen, decided to try traveling back to his home country using the postal service.
To accomplish this he asked his friend to build a crate that was big enough for him to comfortably sit or lie down in while bending his knees. He equipped it with straps to steady him while the box was being moved and spigots he could use to open the lid from inside.
"I worked in the export cargo section, so I knew about cash-on-delivery with freight," he said. "I'd seen animals come through all the time and I thought, 'If they can do it I can do it.'"
The crate, which was addressed to a paint company to avoid arousing suspicion, was loaded on to an Air India plane bound for Perth, Australia and before long he was on his way home.
During the trip he endured stifling heat and almost got caught when he got out of the crate temporarily to urinate in a tin can. Eventually however the plane touched down in Perth and he realized that he was home after hearing the accents of the baggage handlers outside.
Making his escape through a hole in the wall, Spiers put on a suit he'd taken with him, waltzed out of the airport and hitched a ride in a taxi back to his house in time for his daughter's birthday.
It wasn't until his friend back in England inquired about what had happened to him that the story of his incredible journey became headline news.
The airline even agreed to waive his shipping fees.
Source: BBC News | Comments (6)
Tags: Reg Spiers, Post, Australia