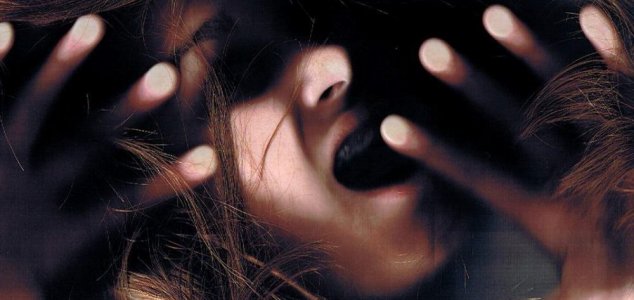 The activity ranges from objects moving to scratches appearing on walls.

Image Credit: sxc.hu
Donna Ayres claims she has been plagued by paranormal experiences for more than five years.
The 33-year-old and her family have been forced to move house multiple times since the activity began back in 2009. Now in an attempt to document and better understand the phenomenon she has started recording each incident and posting the videos online.
Examples include unexplained knocking sounds, household objects moving around by themselves and the appearance of mysterious scratch marks on the walls at night.
"I believe this is happening because death has always followed me, but I have strong suspicions the spirit could be my brother, who died when I was younger," she said.
"Probably the worst time was when I was pinned to the bed, I'll never forget it - it was very traumatic."
The videos that she has uploaded to YouTube, which show various physical disturbances such as objects moving on their own, have attracted a great deal of skepticism from Internet users with many arguing that the footage has been faked using hidden cables and other tricks.
"It's hard to get the footage as sometimes the paranormal activity is too quick to film, but I think I've done well to catch what I have with a basic camera phone," she said.
One of the videos, which shows a coin moving inside a jar, can be viewed below.
Source: Tech Times | Comments (31)
Tags: Ghost, Paranormal, Poltergeist