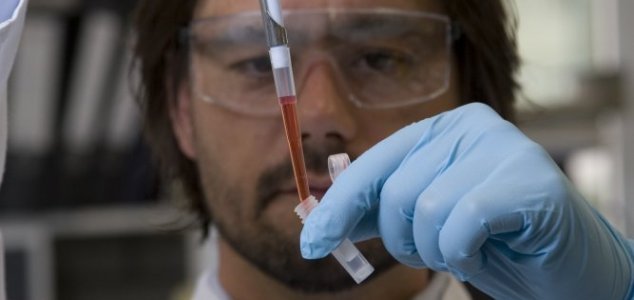 Scientists have reached a rather unexpected conclusion.

Image Credit: sxc.hu
There are now so many new papers being published that scientists are having a hard time keeping up.
The ironic conclusion came courtesy of a study conducted by professors from universities in Finland and California.
In their paper entitled "Attention decay in science", the researchers argued that it was becoming increasingly difficult to keep track of all the publications relevant to any given area of research.
"The attention that can be devoted to individual papers, measured by their citation counts, is bound to decay rapidly," they wrote.
This "information overload" can also be found in our everyday lives as well thanks to improvements in information technology in recent years and the ready availability of data on the Internet.
Source: Independent | Comments (22)
Tags: Science, Studies