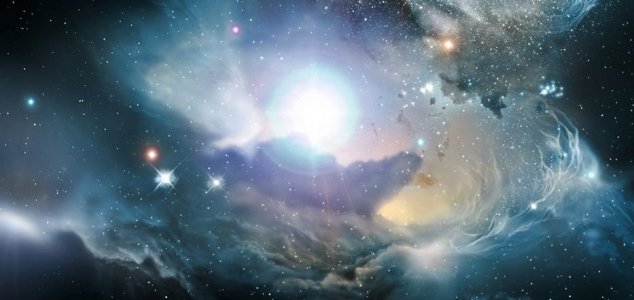 Will the universe eventually collapse in on itself ?

Image Credit: NASA/ESA/ESO
Some scientists believe that the cosmos will eventually collapse in on itself in a 'Big Crunch' event.
The stark opposite of the Big Bang, the Big Crunch would see all the matter and energy in the universe collapse back down in to a single point of infinite density and temperature.
It is one of several theories put forward to explain what might ultimately become of the universe and assumes that the current expansion will eventually slow down, stop and go in to reverse. Some believe that the entire cycle of Big Bang and Big Crunch may even repeat over and over in an infinite loop.
In support of this theory, two physicists have recently published a paper detailing a new model which suggests that the beginning of this collapse may be closer than we think.
"According to the new mechanism, the universe originated under a set of specific initial conditions so that it naturally evolved to its present state of acceleration and will continue on a path toward collapse," said study co-author Antonio Padilla.
According to the paper, the circumstances predicted to precede the collapse - a period of late cosmic acceleration - match what is believed to now be happening based on current observations.
Despite being described as "imminent" however the collapse certainly isn't something that we need to be worrying about - in practical terms such an event would still take tens of billions of years.
Source: Digital Journal | Comments (21)
Similar stories based on this topic:
Tags: Universe, Big Crunch