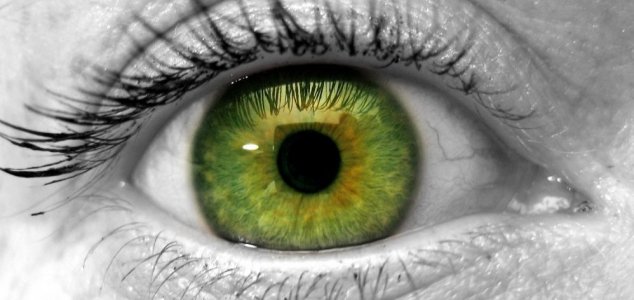 Can eye drops help you to see in the dark ?

Image Credit: sxc.hu
A group of California researchers has found a way to enhance a person's ability to see in the dark.
Independent research group "Science for the Masses" decided to take a special chemical used to treat night blindness and adapt it to enhance the latent night vision of biochemist Gabriel Licina who had no inherent problems with his eyesight.
The treatment, which was made using light amplification molecule Ce6, was applied to each eye as a thin black liquid solution and then left for around an hour with both eyes covered with a black lens to protect them from the light until testing could begin.
Once an appropriate amount of time had elapsed Licina was taken out in to the woods in the dark along with four people who hadn't been given the eye drops. Each of them was spaced 50 meters apart and then asked to identify as many of their fellow volunteers as possible.
The results of the experiment revealed that Licina had been able to identify everyone with 100% accuracy while the other volunteers could only identify around one third of those around them.
The enhanced vision seemed to wear off after around one day with no noticeable side effects.
Source: Business Insider | Comments (18)
Tags: Eye Drops, Night Vision