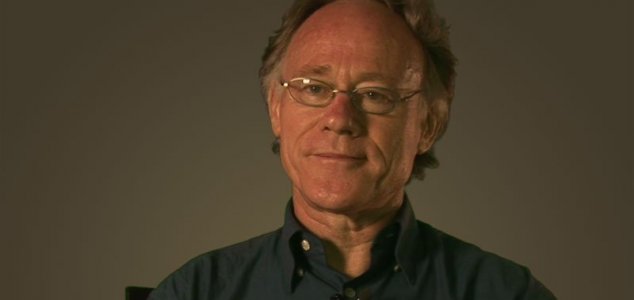 Hancock's new book will be published in September.

Image Credit: CC BY 3.0 Cpt.Muji
Author Graham Hancock claims that he has found new evidence to support his controversial theory.
Published in 1995, Hancock's book 'Fingerprints of the Gods' explored the idea that there existed an advanced civilization at around the end of the last Ice Age.
This ancient culture lived in what is now Antarctica but was ultimately wiped out after a comet smashed in to the Earth.
The survivors, Hancock contended, spread across the planet and later founded the Olmec, Aztec, Maya and Egyptian cultures.
Despite criticism from academics over the lack of evidence to support these theories his book went on to sell more than three million copies around the world and helped establish him as a prominent figure in the field of alternative history and archeology.
Popular books by Graham Hancock:
Now two decades on from the book's original publication Hancock is set to return with a follow-up entitled 'Magicians of the Gods' in which he will present new evidence that he believes supports his theory that this ancient and advanced culture was wiped out by a comet 13,000 years ago.
"In 1995, I wrote a book about all the clues - the fingerprints - that pointed to the existence of this lost civilization," he said. "But what I lacked was a smoking gun. Now we have it."
"A series of papers in geophysics and geological journals have been bringing forward evidence that the Earth was indeed hit by a comet 12,800 years ago, which is exactly what I proposed in my book."
Hancock's new 500-page volume is set to be published in September.
Source: Huffington Post | Comments (282)
Tags: Graham Hancock, Comet