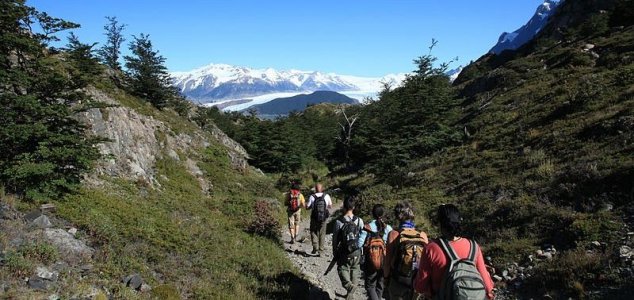 Can returning from somewhere really feel quicker ?

Image Credit: CC BY-SA 2.0 Liam Quinn
Researchers have been attempting to determine why a return trip tends to feel like it took less time.
At some point in our lives most of us will have experienced the peculiar feeling that time has passed more quickly when returning from somewhere than it had done during the outward journey.
In a recent study scientists decided to test out the "return trip effect" for themselves by having a group of twenty volunteers watch a 26-minute video of someone walking around a town.
Half of the participants were shown a video of the person walking through two separate locations while the other half saw the person returning from their visit to the first area.
During the experiment the volunteers were asked to note whenever they believed three minutes had passed and were then asked to write down the total elapsed time at the end.
"By comparing the round-trip condition and the non-round-trip condition, it was confirmed that the return trip does actually make us feel that time is shorter," the researchers concluded.
"Moreover, our two methods of time estimation suggest that the return trip effect does not affect the timing mechanism itself, but rather our feeling of time postdictively."
What is happening within the brain to produce this effect however continues to remain a mystery.
Source: Medical Daily | Comments (15)
Tags: Time, Perception, Return Trip