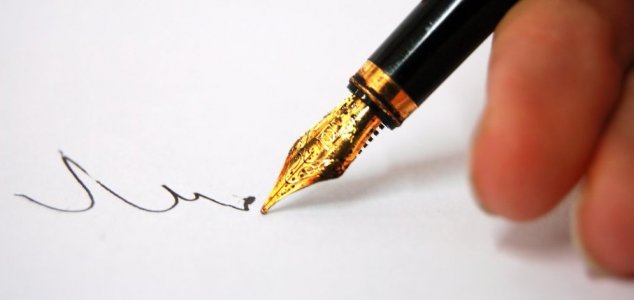 The person responsible for sending the messages has never been caught.

Image Credit: sxc.hu
A family has fled their new home after receiving chilling messages from someone called 'The Watcher'.
A real-life horror movie plot has been unfolding in New Jersey this week after it was revealed that Derek and Maria Broaddus, who had purchased and moved in to their new $1.3M home in Westfield last year, started receiving strange messages from an individual who continues to remain at large.
Calling himself "The Watcher", the mysterious antagonist started sending the letters shortly after the couple and their three children moved in to the property in June.
"My grandfather watched the house in the 1920s and my father watched in the 1960s. It is now my time," he wrote in one letter. "Have they found what is in the walls yet? In time they will … I am pleased to know your names now and the name of the young blood you have brought to me."
"Who has the bedrooms, facing the street? I'll know as soon as you move in. It will help me to know who is in which bedroom then I can plan better."
The terrified family were ultimately forced to move out and are now suing the former owners on the basis that they had already known about the messages before selling the house.
The police are continuing to investigate but have yet to track down the individual responsible.
Source: NBC News | Comments (42)
Tags: Watcher